BNC: Call for proposals - deadline May 31
The deadline for proposals submission has been extended to 31 May.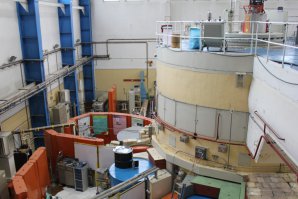 The Budapest Neutron Centre invites you to submit applications for beam time at the Budapest Research Reactor by May 31st. BNC with 12 neutron instruments are free to use for academic, university and industry researchers, provided results from experiments at BNC are published in the public domain.
New users are always welcome at BNC and we are constantly encouraging new areas of research that can flourish. Users access to BNC is supported by the NMI3 Access Programme .
BNC scientists and the User Office can help you with your beam time proposal, and all BNC users receive a high level of support during experiments.
For information on the 2015 schedule, please see the image below. The application form may be downloaded from the webpage or you can fill out online, on the following link: http://www.bnc.hu/?q=node/44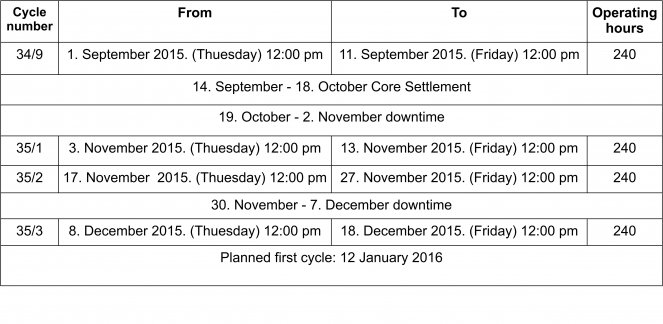 Latest NMI3 news

SINE2020 – New neutron project approved by the European Commission
A new neutron project that will start in October 2015 and last for four years has recently been accepted for funding under the European Commission HORIZON 2020 framework. Like NMI3, the new project is a consortium of the main European facilities and academic partners conducting neutron research and is coordinated by the ILL. Read more .

How does an enzyme detoxify the cells of living beings?
Scientists use neutrons to shed light on the reduction of H2O2 to water by CcP, concluding that the process which is focus of a long-standing and highly contentious question need to be reassessed. Read more .

How to optimise multi-channel neutron focusing guides for extreme sample environments?
NMI3 collaboration works on simulations to find the best possible guide for experiments at low temperatures and high magnetic fields. Read more .