Deadline for LLB call for proposals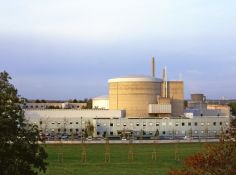 The next deadline for neutron beam time request to perform neutron scattering experiments at LLB-Orphee is October 1. Be careful, this an unusual date, changed in order to be able to offer more beam time to users during the shutdown of the ILL.
You will find all the necessary information's on this next call on the LLB's webpage.
Related link:
For an example of a scientific highlight on cultural heritage of experiments performed at

LLB

please click here.