Europhysics prize awarded to Neutron scatterers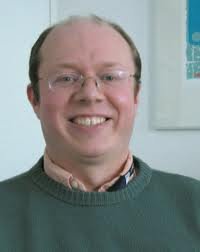 The 2012 Europhysics Prize for condensed matter physics has been awarded to Steven Bramwell, Claudio Castelnovo, Santiago Grigera, Roderich Moessner, Shivaji Sondhi and Alan Tennant for the prediction and experimental observation of magnetic monopoles in spin ice. The Prize will be presented at the forthcoming 24thEPS CMD General Conference in Edinburgh (UK) 3-7 September 2012 (http://www.cmd-24.org/home).
Castelnovo is member of the Theoretical Physics Group at the UK Neutron Source ISIS, and Alan Tennant comes from the Institute for Complex Magnetics at the Helmholtz Zentrum Berlin. Steve Bramwell (London Centre for Nanotechnology and University College London) is as well an established users at various neutron sources.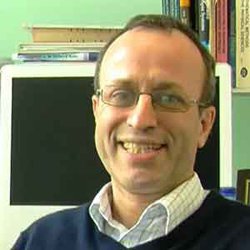 Back to previous page